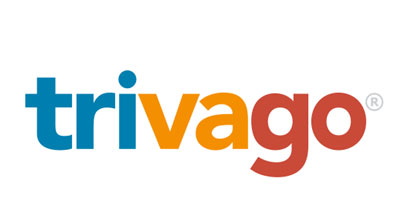 RoomCloud has developed an interface for Trivago that allows your customers to complete the booking directly from the Trivago page. In this way you extend the channels in which you can receive direct bookings decreasing costs of commission to be paid to the portals.
Having a high-converting, user-friendly booking engine is key for ensuring maximum campaign performance.
We provide you with a customisable booking engine at no additional cost.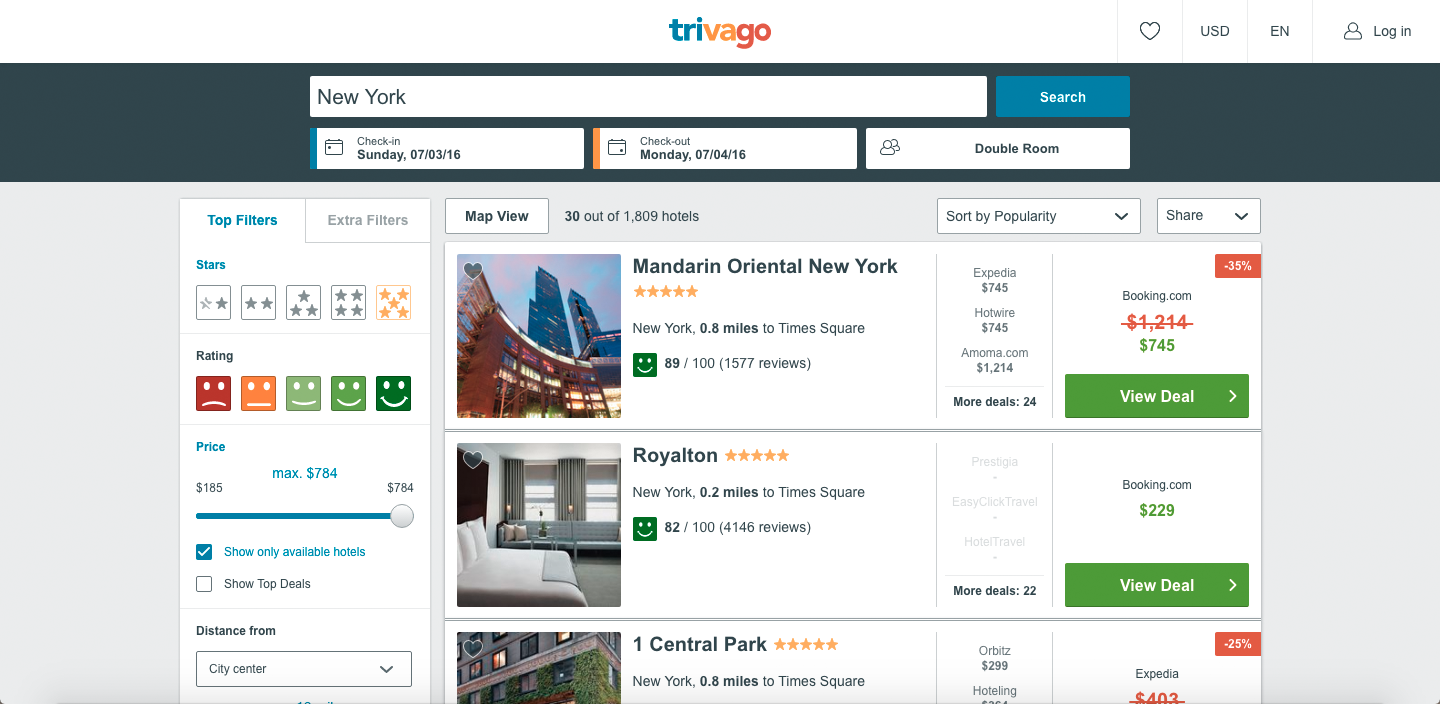 1.4 billion visits per year trivago is a leading hotel metasearch. This is why millions of travellers turn to us when looking for a hotel
Success is in your hands You decide how much of your business is generated through trivago. Registered hotels with top-ranked profiles enjoy 35% of their bookings through Trivago