RoomCloud

CHANNEL MANAGER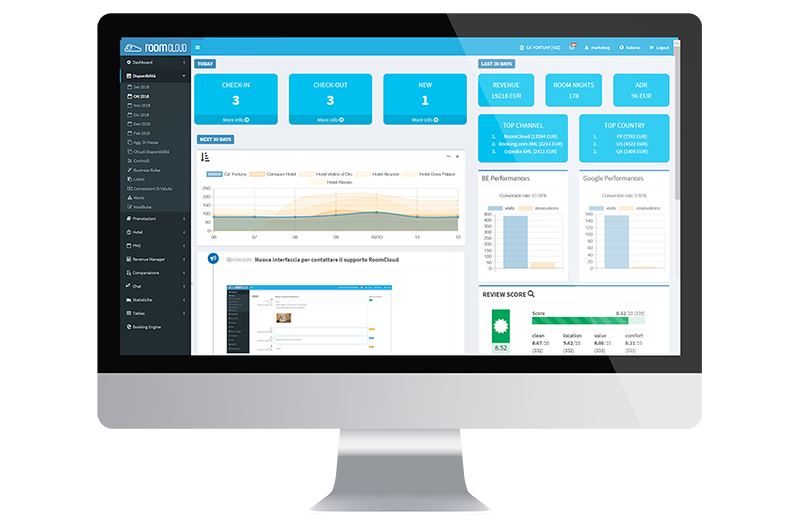 One login – No more multiple logins, parityrate lets you simultaneously update rates & availability online, saving you hours of time
Pms/crs ready – Import and export reservation details with your pms/crs, full 2-way xml integration
Save time – Automate tasks and free up more time
Eliminate overbooking – Automatically close rooms on all websites when a room is sold
Maximize revenue – Built in revenue management system (rms)
Auto rate increase – Set automatic price change rules depending on rooms quantity remaining
Smart phone updates – Update on the move to maximise your sales conversions, 1-click your way to higher web revenue, fast with 2-way xml hotel distribution
PCI Certified
RoomCloud Channel Manager allows you to update rates, availability, inventory closures and other property details in real time on the various online portals and on your website.
In addition to the OTAs (Booking.com, Expedia, Airbnb, HRS, etc.), the RoomCloud channel manager also interfaces with the GDS (Global Distribution System) and metasearch. In addition to this, it allows you to download bookings from online channels directly into your PMS.
Finally, the 2-way certified connection confers an excellent level of synchronization by importing all the bookings of the on-line distribution channels.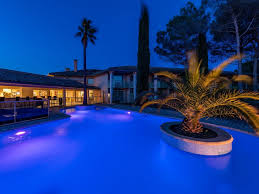 Excellent value for money. Many connections and helpful and friendly support service.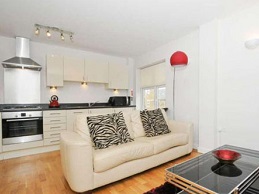 RoomCloud Channel Manager means saving time efficiently. We can update inventory and rates with one click.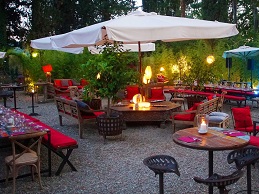 They gave me the tools to understand how it works and were always happy to make sure everything was fine.